Conventional Investment Program
Lead the transformation to a carbon-free future.
When you invest in Hawthorne World, your capital is invested in energy self-efficient developments with healthy indoor air systems, all supporting amenities for modern-day living.
Minimum ticket size: $50,000
Investment Option: Equity
Return Offered: Percent (%) commensurate with the market
Additional Benefits: First opportunity to participate in any future deals
To know more about our projects and current investment opportunity, get in touch with us at [email protected].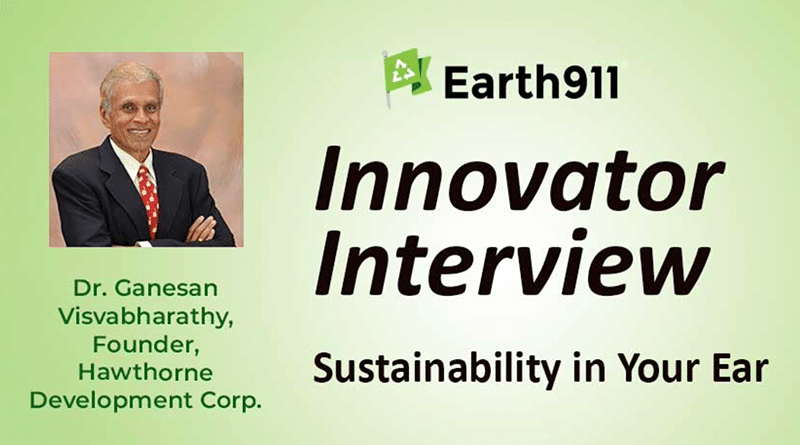 Dr. Vish interview with Earth 911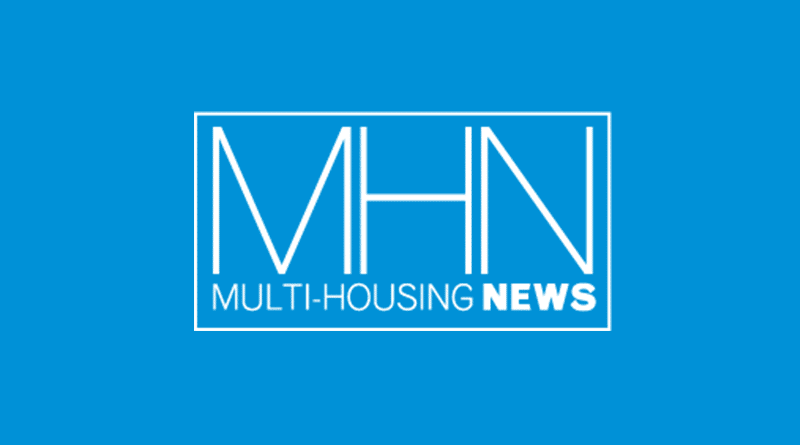 About the Sustainability Trifecta at Chicago's Eco Terra Article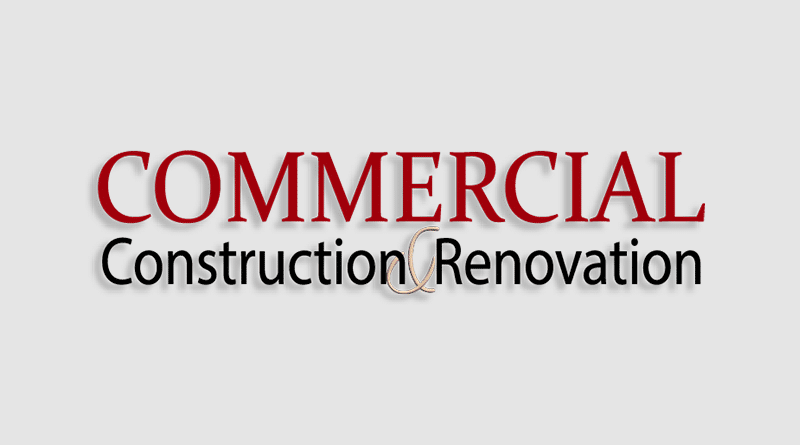 Luxury Apartment Complex Makes 'Green' History