Everything we build is green.
For A better life. for a better world.
Hawthorne World is a unique commercial real estate developer with a passion for results. We started back in 1984 when green was just a color. Today, we are a global self-performing commercial developer and builder of elegant life-enhancing multi-family and mix-use buildings that reunite people to nature, regenerate communities, and make a positive lasting impact on the earth.
Whether a multi-million dollar senior living facility or a three-flat renovation, we execute every project with relentless accountability. We listen to your goals. We develop green strategies based on your business. We track our performance. We do everything we can to earn your trust and build great lasting relationships.
Our Vision And Core Values
Constructed from passion and grit, our vision and core values represent Hawthorne World as a company as well as each individual that makes our landmark projects possible.
Our Vision
To make sustainable green living commonplace.
Our Mission
To accelerate the transformation towards elegant, healthy, and environmentally responsive buildings, and lead the transformation to a truly sustainable human-built environment that enhances healthy living, strengthens communities, is energy self-efficient, and is nature rich and ecologically restorative.
Our Philosophy
With a philosophy of "Build Up, Not Out", we believe that what's good for the environment is also good for business. We are a pro-density company committed to implementing sustainable, high-performance practices into all of our buildings. We apply long-term perspective in anticipating trends that will drive where sustainable green development is heading over the next several decades. and we assemble world-class project teams to accomplish this objective. The principles underlying this vision are sustainable development, smart growth, increased density, and transformational place-making.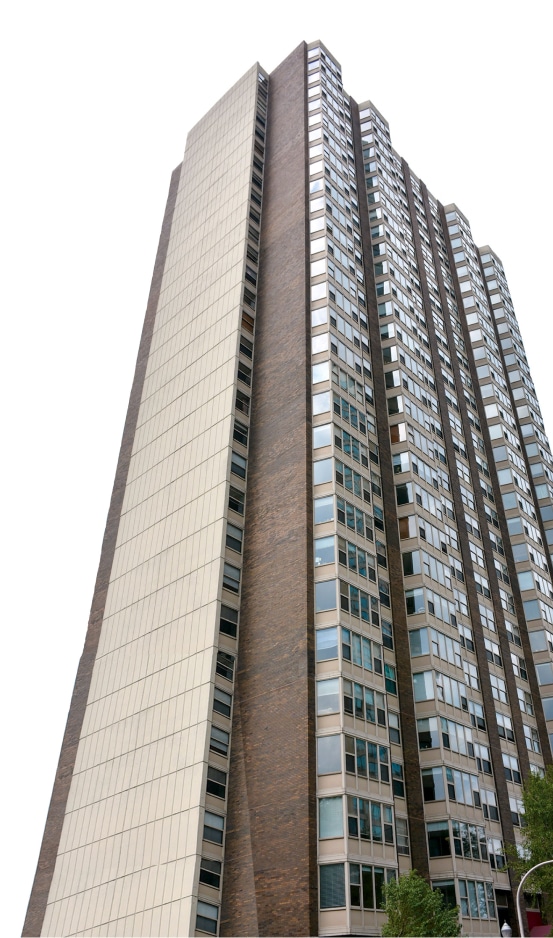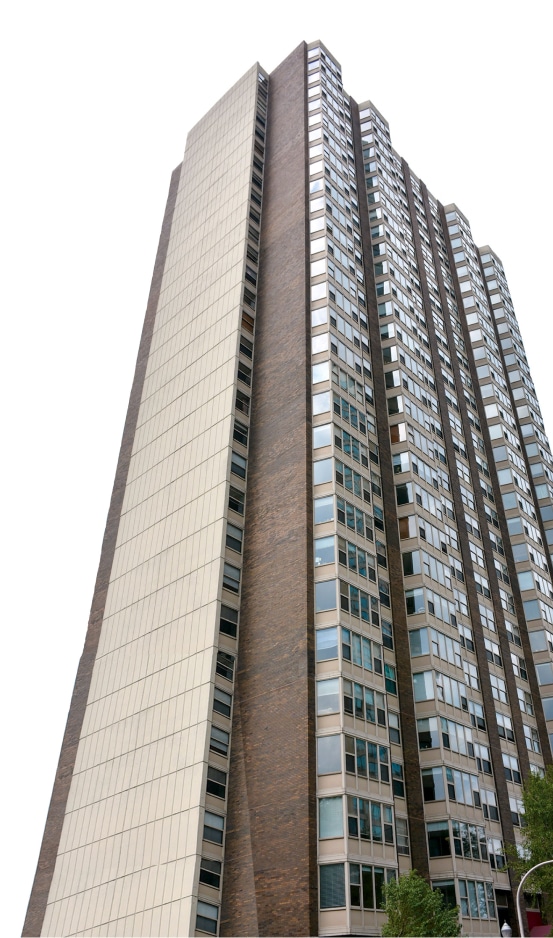 Passion
We believe our passion is the essence of who we are. It holds our standards high, drives a far-sighted vision, and makes the impossible happen.
Purpose
Create powerful positive economic, social, and environmental outcomes for all stakeholders.
Respect
Respecting the world's natural environment is only possible through respect for individualistic ideas and unique perspectives from any background that can make a difference.
Self-Reliance
We embrace the American ideal of self-reliance, and the 'can do' attitude. We provide a workplace environment that fosters independence.
Cutting-Edge
Lead the pack through and be on the precipice of whatever comes next. Position the organization to seize on advanced ideas, technologies, construction processes, eco-materials, and more.
Uprightness
Our word is our bond. Every day, we earn the trust of our customers and partners. They can rely on us to keep our promises and do the right thing, even when it's hard.
Hawthorne World' is a privately held corporation that is a developer, builder, owner, and manager of eco-luxury multi-family and mix-use properties in the U.S. and internationally.
Hawthorne World is a fully integrated real estate development company, organized as a Net Zero Green commercial developer, with almost 40 years of experience in green sustainable development which includes new construction, renovation of existing structures, and restoration of iconic and landmark properties.
The company was founded in 1984 by Dr. Ganesan Visvabharthy ("Dr. Vish"), who is currently President and CEO of the company.
6
Million
Square Feet Owned
4
Million
Square Feet Leased
5
States
Properties Built
3
Countries
Properties Built
3
Million
Sq. Ft. Under
Development

Hawthorne Development Corporation is a full-service general contractor and construction manager specializing in ground-up multifamily and mix-use construction, affordable preservation renovation, and retail fit-out. Hawthorne Development Corporation is committed to delivering high-performance, high-quality, cost-effective, and safe projects on schedule by employing and supporting a highly motivated, diverse, flexible and focused team of professionals.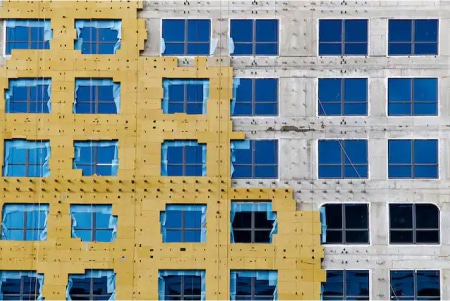 Solar Micronics is an EPC (engineering, procurement, and construction) company, specializing in the design and installation of rooftop solar systems, commercial solar systems, and utility-scale solar power plants. We also offer consultation services for Electrical Design, Structural Design, Procurement of Materials, Bid Assistance and Construction Management in solar power installation. We incorporate some of the latest technologies in achieving high efficiencies and lowering the cost of our solar products.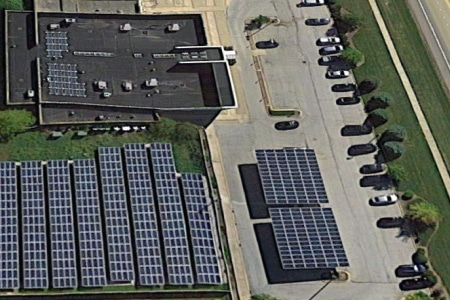 Meet the executive team among the best in net Zero green development.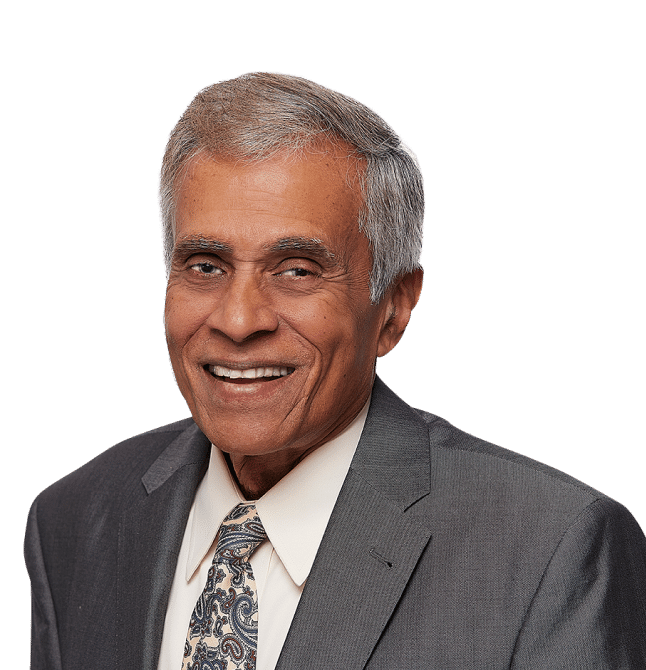 We are committed to actively participating with the community of our professional peers and other allied organizations in understanding and promoting the work of making good buildings while serving the triple bottom line of People, Planet, and Prosperity.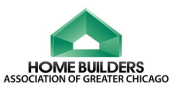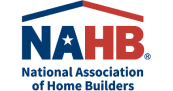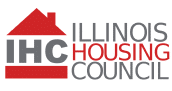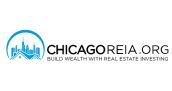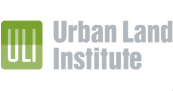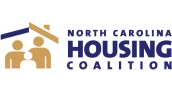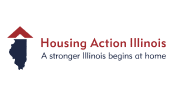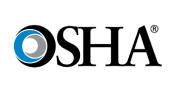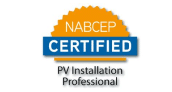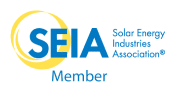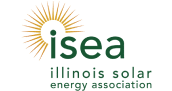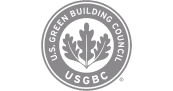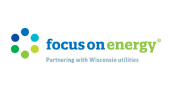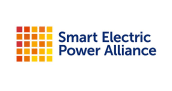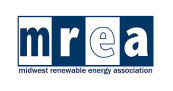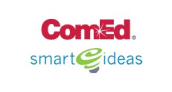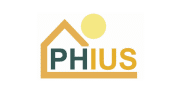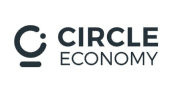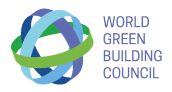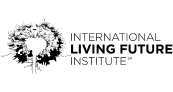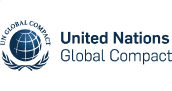 When we focus on giving back with what we do well, it allows nonprofits to truly focus on their missions and what they do best: changing the world for the better.
We are dedicated to improving the communities where we live and work, and we encourage our people to build on their passion for assisting those in need. We recognize that supporting the personal charitable endeavors of employees increases morale, aids talent retention, contributes to overall job satisfaction and, most importantly, fosters a healthy work-life balance.

Mercy Housing is one of the nation's largest affordable housing organizations. We participate in the development, preservation, management and/or financing of affordable, program-enriched housing across the country. We acquire and renovate existing housing, as well as develop new affordable rental properties.

The Mother Teresa of Calcutta Center, established by the Missionaries of Charity, aims to promote and support authentic knowledge of, and devotion to, Mother Teresa by the study, development and dissemination of her work, spirituality, and message.

Glaucoma Research Foundation is a national non-profit organization dedicated to finding a cure for glaucoma. Founded in 1978 in San Francisco, we fund glaucoma research worldwide and empower a global community affected by the second leading cause of blindness.
Hawthorne World recruits highly-motivated, dedicated, and ambitious people who want to learn and grow the company. Working at Hawthorne World is a life-enriching experience and a rewarding career. In fact, the average length of our current employees is 10 years. Hawthorne World is a collaborative environment where employees are empowered to take leadership roles throughout their entire careers. We offer extensive training, great benefits, the opportunity to build wealth, and a tight-knit culture and community. Whether you're a recent graduate or an industry vet, you will find a home at Hawthorne World.
Committed to providing all employees opportunities to be their best and achieve great things together.
Internships
The Hawthorne World summer intern program is an excellent way to explore the various career options within the construction industry.
The Hawthorne World summer intern program is an excellent way to explore the various career options within the construction industry.
Graduates
If you have recently graduated from a construction management degree program, engineering or similar field of study, we invite you to a career with Hawthorne World.
If you have recently graduated from a construction management degree program, engineering or similar field of study, we invite you to a career with Hawthorne World.
Experienced
As an industry veteran, you have the knowledge and experience to hit the ground running with Hawthorne World.
As an industry veteran, you have the knowledge and experience to hit the ground running with Hawthorne World.
Diversity & Inclusion Highlights
10
Years
Average tenure of our employees
19
Years
Average tenure of our Executive Leadership
50
Percent
Representation of women on Board of Directors
50
Percent
of all management positions are held by females
57
Percent
of our workforce are women
85
Percent
of our workforce are ethnic minorities
*We determine race and gender based on our employees' self-identification.