Invest in Hawthorne World and earn a path to U. S. Citizenship.
EB-5 Program for Immigrant Investors
Administered by the U.S. Citizenship and Immigration Services (USCIS), the EB-5 Program allows qualified foreign investors who meet specific capital investment and job creation requirements to obtain their permanent U.S. residency.
Under the EB-5 Program, each investor is required to demonstrate that at least ten new jobs were created or saved as a result of the EB-5 investment, which must be a minimum of $1.05 million, or $800,000 if the funds are invested in certain high unemployment or rural areas.
Hawthorne will identify development projects or business expansions that already meet the EB-5 program eligibility criteria. Then we'll collaborate with immigrant investors on appropriating capital for the right investment.
Current Net Zero-ready developments include:
Chicago, Illinois — Eco Terra, a 348-unit luxury apartment complex with solar, battery, and geothermal systems
Charlotte, North Carolina — Como Hotel by Wyndham, a 90-room hotel featuring eco-friendly systems to support guest amenities
Honolulu, Hawaii — Banyan Apartments, a 36-unit building for affordable living with solar-powered systems
Learn more about the United States EB-5 Program and Hawthorne immigrant investor opportunities with the Hawthorne EB-5 Investment brochure.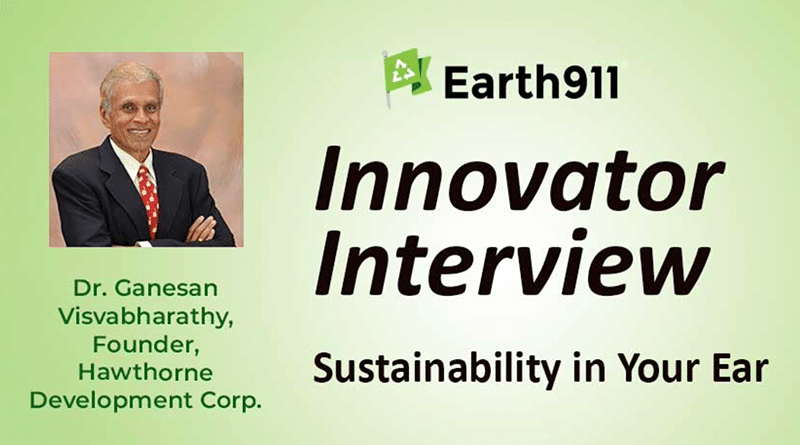 Dr. Vish interview with Earth 911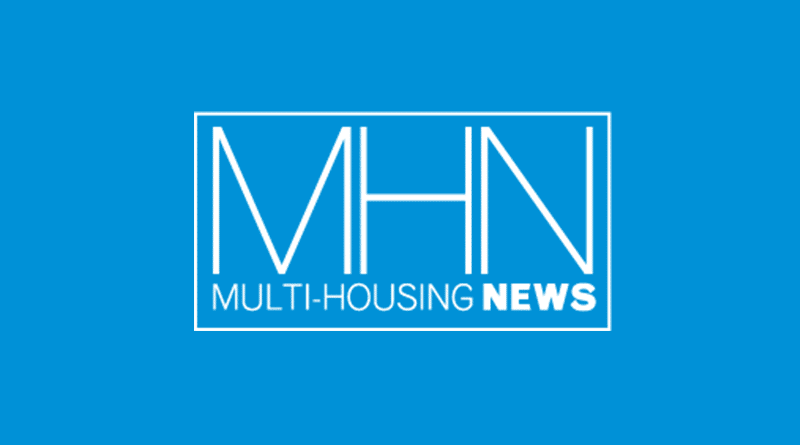 About the Sustainability Trifecta at Chicago's Eco Terra Article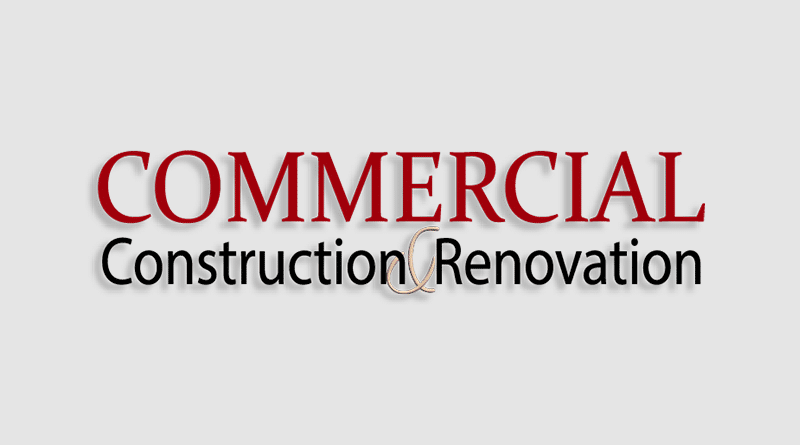 Luxury Apartment Complex Makes 'Green' History