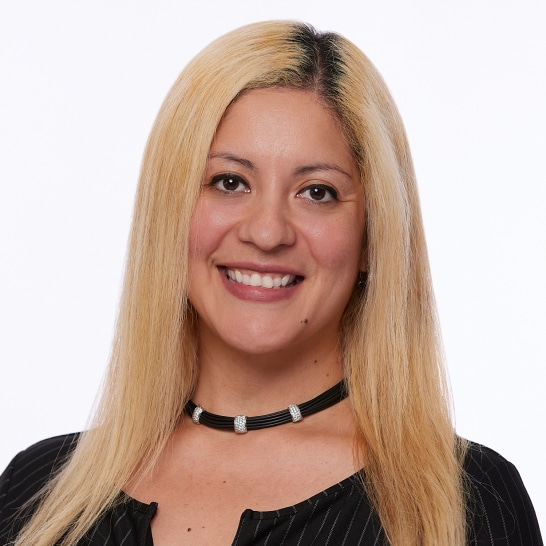 executive management team
Executive Vice President and Chief Operations Officer
Yolanda Contreras has been in the real estate development industry for the past 15 years, and the solar industry during the past eight years. Her real estate development firm, Hawthorne Development Corporation, has built or re-built condominium/apartment buildings valued at over $800 m and is currently working on a pipeline of projects located in Illinois, North Carolina, Massachusetts, and Rhode Island, valued at approximately $300 m. The firm is totally focused on Net Zero and Green development, which represents a continuation of its past focus on sustainability. Her solar firm, Solar Micronics, Inc. specializes in commercial, industrial, and utility-scale installations.
Within the fifteen years of her career, she acquired certifications in the construction field. She is ISO 9000 certified for quality standards for project management, blueprint reading, estimating and scheduling for profitable business operations, OSHA certified, and also certified by the U.S. Minority Contractors Association for Entrepreneurial Training, and Institute for Workforce Education Contractor Training program.
In the solar field, Yolanda underwent special solar training with multiple software companies to learn how to design solar systems. Her NABCEP-certified solar firm is fully licensed by the State of Illinois. Solar Micronics is a member of the Solar Energy Industries Association (SEIA), Clean Energy Community Foundation, Illinois Solar Energy Association (ISEA), Midwest Renewable Energy Association (MREA), Smart Electric Power Alliance, and also is an Energy Star Partner, and Trade Ally of Focus on Energy in Wisconsin, and Commonwealth Edison Company (ComEd) in Illinois.